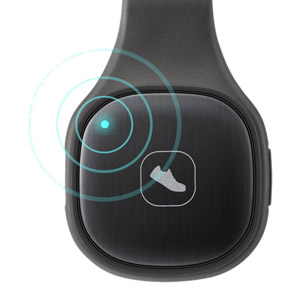 Summary:
Use promo code EMCEGFH33 to get the tracker for free after rebate. MSRP $89.99, currently 49.99, the code is another $29.99, plus a $20 MIR. Price fluctuates so check back if the offer is currently unavailable.
You Pay: $19.98
Rebate Amount: $20
Price After Rebate: -0.02
Sold By: Newegg
This rebate offer has expired.
Retailer's Description
Up to 5 Days Battery Per Charge
Compatible on Samsung Devices with Android 4.3 higher
Galaxy S 3/4/5/6, Note 2/3/4/5, and Note Edge
Works on S Health App
This rebate must be purchased by Monday February 29th, 2016.
Rebate Terms & Conditions
Rebate Limit: 1 rebate(s) per household
Offer Expiration: February 29th, 2016
Submission Deadline: 30 days from date of purchase
Fulfillment Time: 70 days from date of submission
Subscription Required: No
Rebate Form: Click Here
Comments
Example
Example2
Example3
Example 2